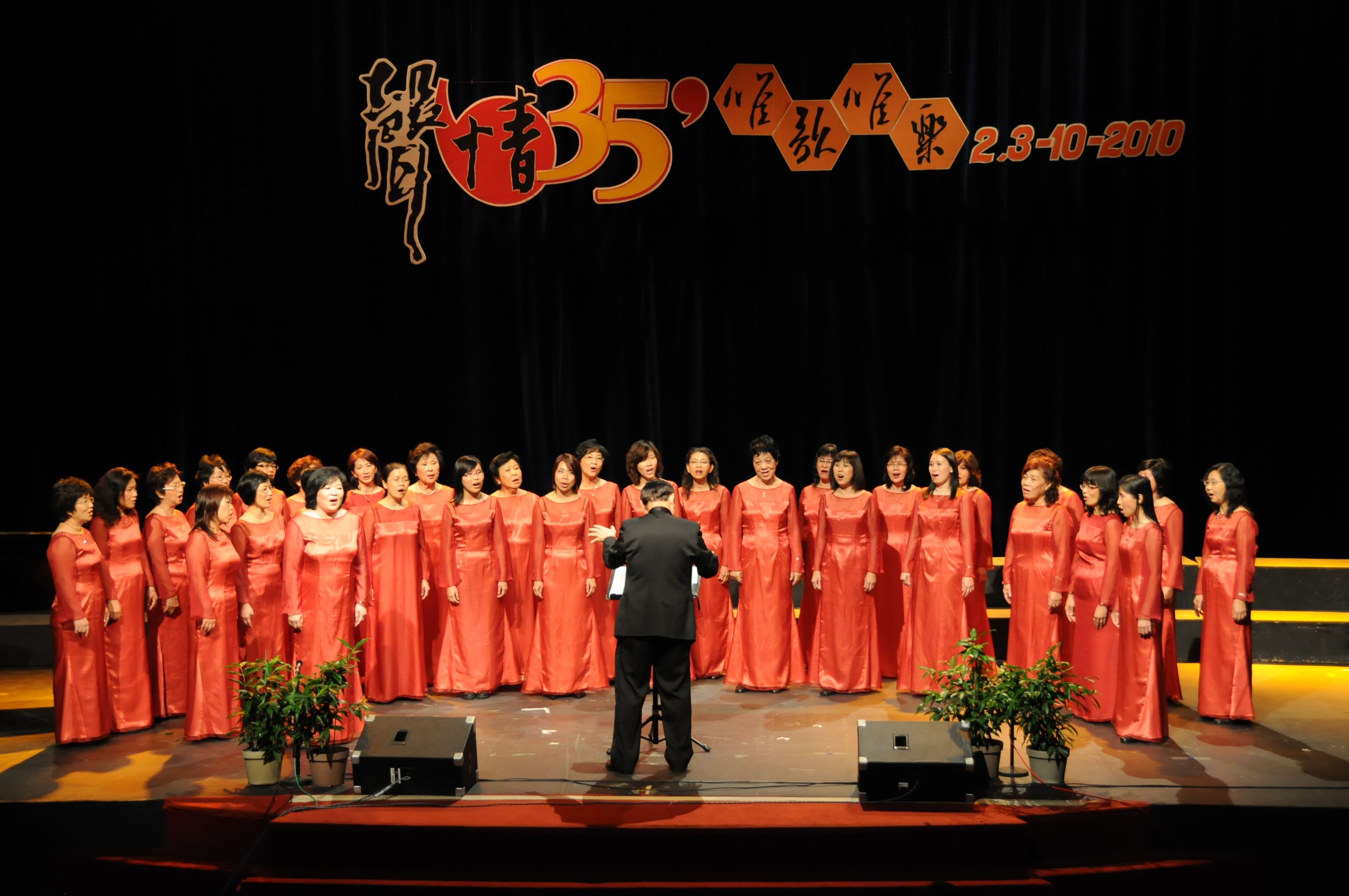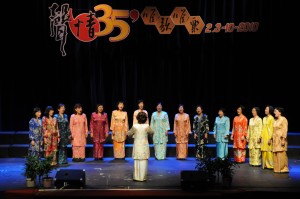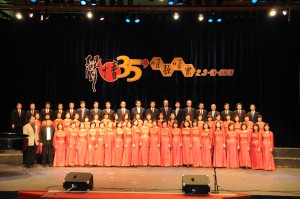 Dear All,
Our choir has performed a Superb Show in the celebration of the 35th Anniversary yester-night.
Everybody gave a Thumbs Up and high respect for that show.  During the interval, everyone came up to
me and shook my hand for the good work by our Alumni to bring up the choir so successfully and well
known worldwide (and also such a Good Performance).
I hereby sincerely appeal to all alumni to give our FULLEST and SOLIDARITY support to
our OWN choir which has done so much since 1975!!
ANOTHER PERFORMANCE WILL BE ON 10 OCTOBER 2010
Guys, please make yourselves available and bring as many friends as possible this Sunday at Auditorium
Taman Budaya, Seremban at 7.00pm to enjoy the Super Show and to watch the proud moment of our
Seremban Chung Hua Alumn Choir!!
More importantly, come out and gather to appreciate and celebrate the 35th Anniversary together – a
moment of solid TEAM SPIRIT on a symbolic night.
Another Golden Opportunity not ot be missed – See You There Guys!!
Cheers
大会主席
颜文信